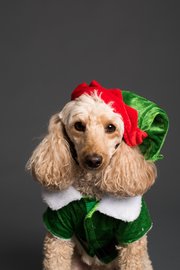 Dear all,
We have a new 1.7.3 quickfix release of getdns. Version 1.7.2. contained a version of Stubby that had a bug preventing it to start on systems using systemd. The version 0.4.3 of Stubby included in this version has this resolved. Compared to version 1.7.0 and Stubby version 0.4.0 this is mostly a bugfix release with most prominently a fix for a crash that occured when looking up and DNSSEC validating certain RR types.
This release has a Stubby version 0.4.3 included.
We wanted to have this out of the way first before adding new stuff (like DoH).
Happy holidays eveyone!
Photo by Goochie Poochie Grooming